Click image to view whole photo.
Whole photos are not viewable on mobile.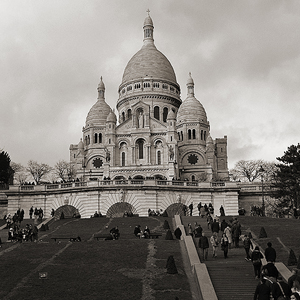 Basilique du Sacré-Cœur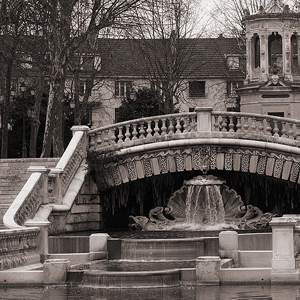 Fountain in Jardin Darcy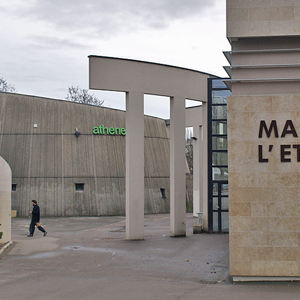 Maison de l'Etudiant − et l'étudiant!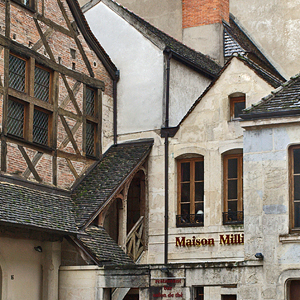 Maison Millière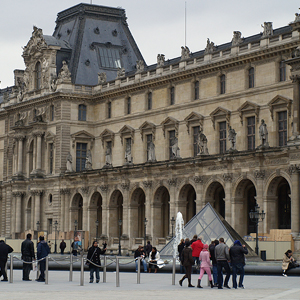 On Cour Napoléon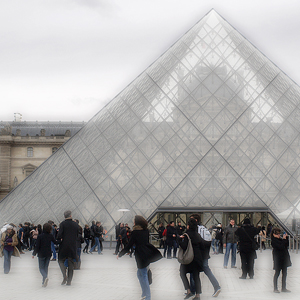 People at the pyramid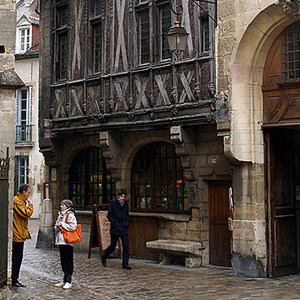 Three in the street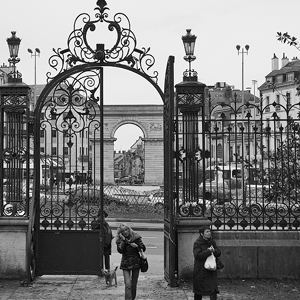 Through the gate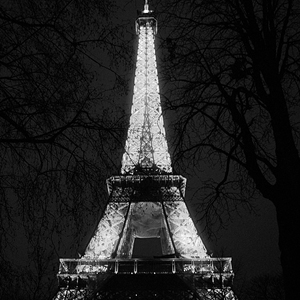 Tour Eiffel in the night
Trop de rouge?
Page 1