Sorry, full photos not viewable on mobile. If you're using a tablet, try landscape orientation.
Click image to view whole photo.
Full photos are not viewable on mobile.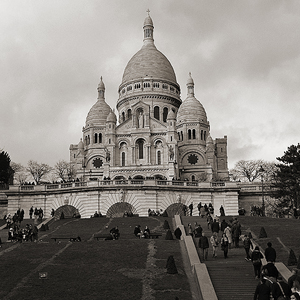 Basilique du Sacré-Cœur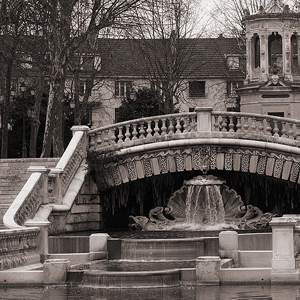 Fountain in Jardin Darcy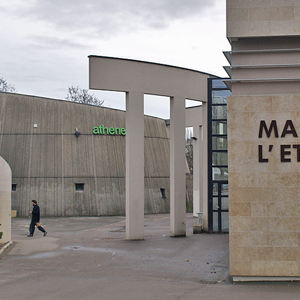 Maison de l'Etudiant − et l'étudiant!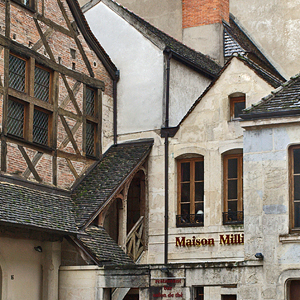 Maison Millière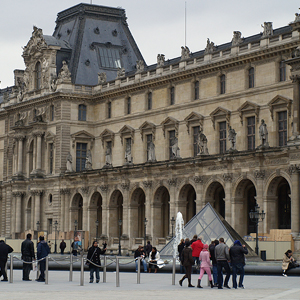 On Cour Napoléon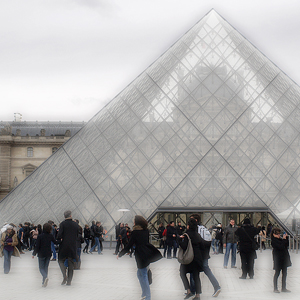 People at the pyramid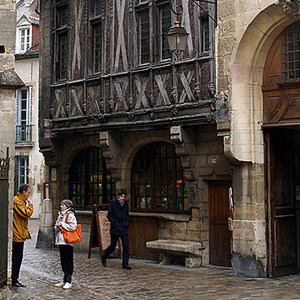 Three in the street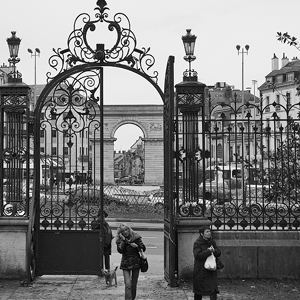 Through the gate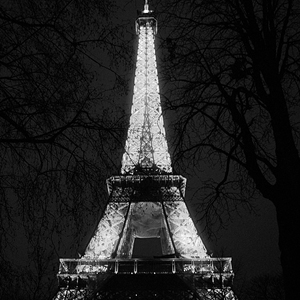 Tour Eiffel in the night
Trop de rouge?
Page 1
· bicycles · Brač · chairs · Croatia · Dijon · Finland · Finnish Railway Museum · France · gardens · Grgur Ninski · Helsinki · houses · Häme · interiors · Jardin Darcy · jeans · lakes · landscapes · locomotives · Louvre · Maison Millière · Milna · mothers · nature · objects · Paris · parks · railways · rivers · roses · snow · Split · still life · streets · Tenerife · trees · Ukko-Pekka · winter · Yashica