Sorry, full photos not viewable on mobile. If you're using a tablet, try landscape orientation.
Click image to view whole photo.
Full photos are not viewable on mobile.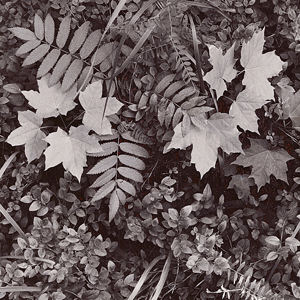 Forest floor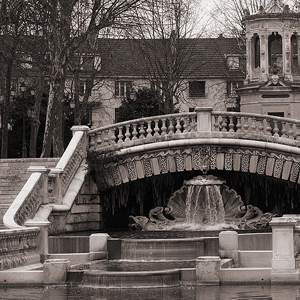 Fountain in Jardin Darcy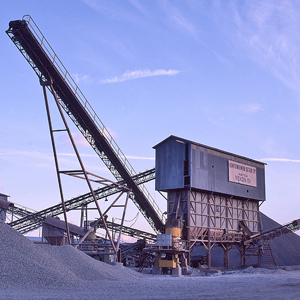 Gravel yard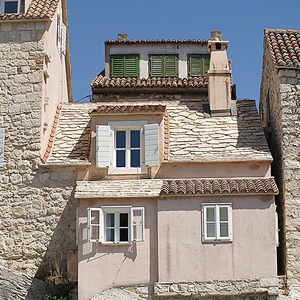 House in Split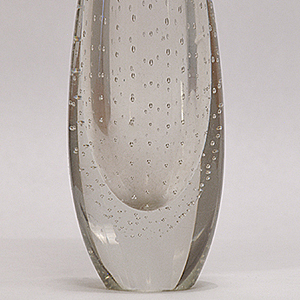 Humppila vase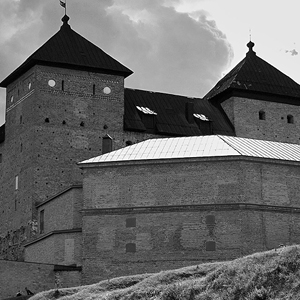 Häme Castle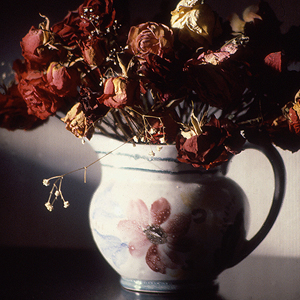 Jug of roses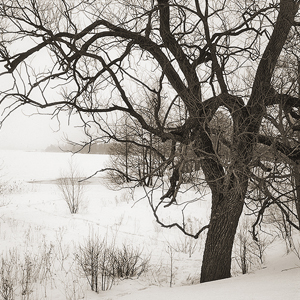 Lakeside tree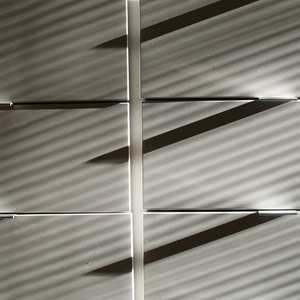 Lightplay on Lundia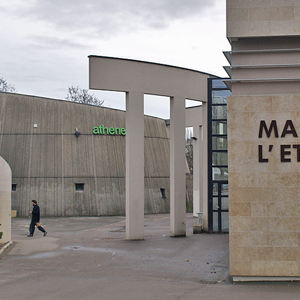 Maison de l'Etudiant − et l'étudiant!
· bicycles · Brač · chairs · Croatia · Dijon · Finland · Finnish Railway Museum · France · gardens · Grgur Ninski · Helsinki · houses · Häme · interiors · Jardin Darcy · jeans · lakes · landscapes · locomotives · Louvre · Maison Millière · Milna · mothers · nature · objects · Paris · parks · railways · rivers · roses · snow · Split · still life · streets · Tenerife · trees · Ukko-Pekka · winter · Yashica