Sorry, full photos not viewable on mobile. If you're using a tablet, try landscape orientation.
Click image to view whole photo.
Full photos are not viewable on mobile.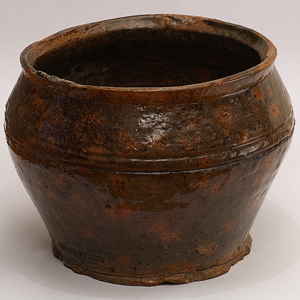 Tall pottery bowl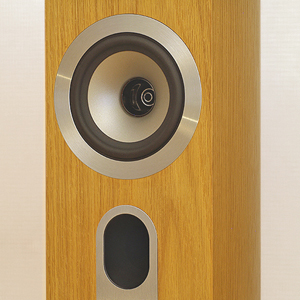 Tannoy Revolution Signature DC4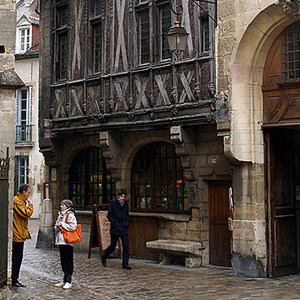 Three in the street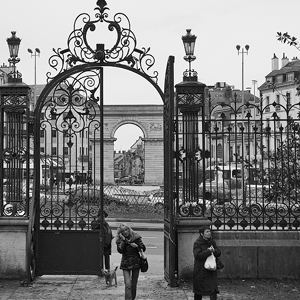 Through the gate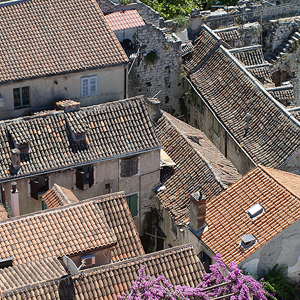 Tile roofs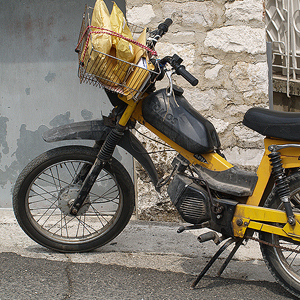 Tomos delivering mail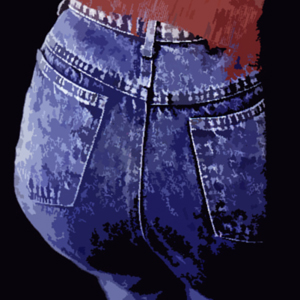 Torso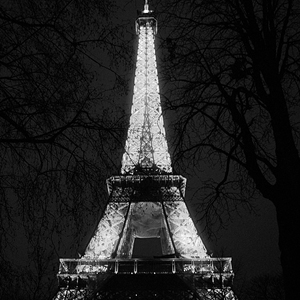 Tour Eiffel in the night
Tree by the river
Trop de rouge?
· bicycles · Brač · chairs · Croatia · Dijon · Finland · Finnish Railway Museum · France · gardens · Grgur Ninski · Helsinki · houses · Häme · interiors · Jardin Darcy · jeans · lakes · landscapes · locomotives · Louvre · Maison Millière · Milna · mothers · nature · objects · Paris · parks · railways · rivers · roses · snow · Split · still life · streets · Tenerife · trees · Ukko-Pekka · winter · Yashica